Here at Gumbi Gumbi, we want the ripple effect of goodness to flow from the trees, to you and out into the community. We are proud to donate a percentage of our profits to Aboriginal and Torres Strait Islander charities, in acknowledgment of their valuable wisdom, culture and love of our country.
The Indigenous Literacy Foundation (ILF) is a national charity of the Australian Book Industry, with a vision of equity of opportunity.
Their programs focus on ensuring access to quality resources including new, culturally appropriate books, publishing community stories in the languages they choose, and empowering families to lead their own literacy futures.
To date, the ILF has gifted 537,100 books to over 400 remote communities; run its early literacy program Book Buzz in 65 sites and facilitated the translation of books into six languages; and published 103 books reflecting 26 Indigenous languages.
"We know reading opens doors to a world of better choices and opportunities. In this first world country we must do better. That is why our work at the Indigenous Literacy Foundation is vitally important." Suzy Wilson, Founder
We are proud to support this organisation and be a part of the impact they have in over 400 remote communities around Australia!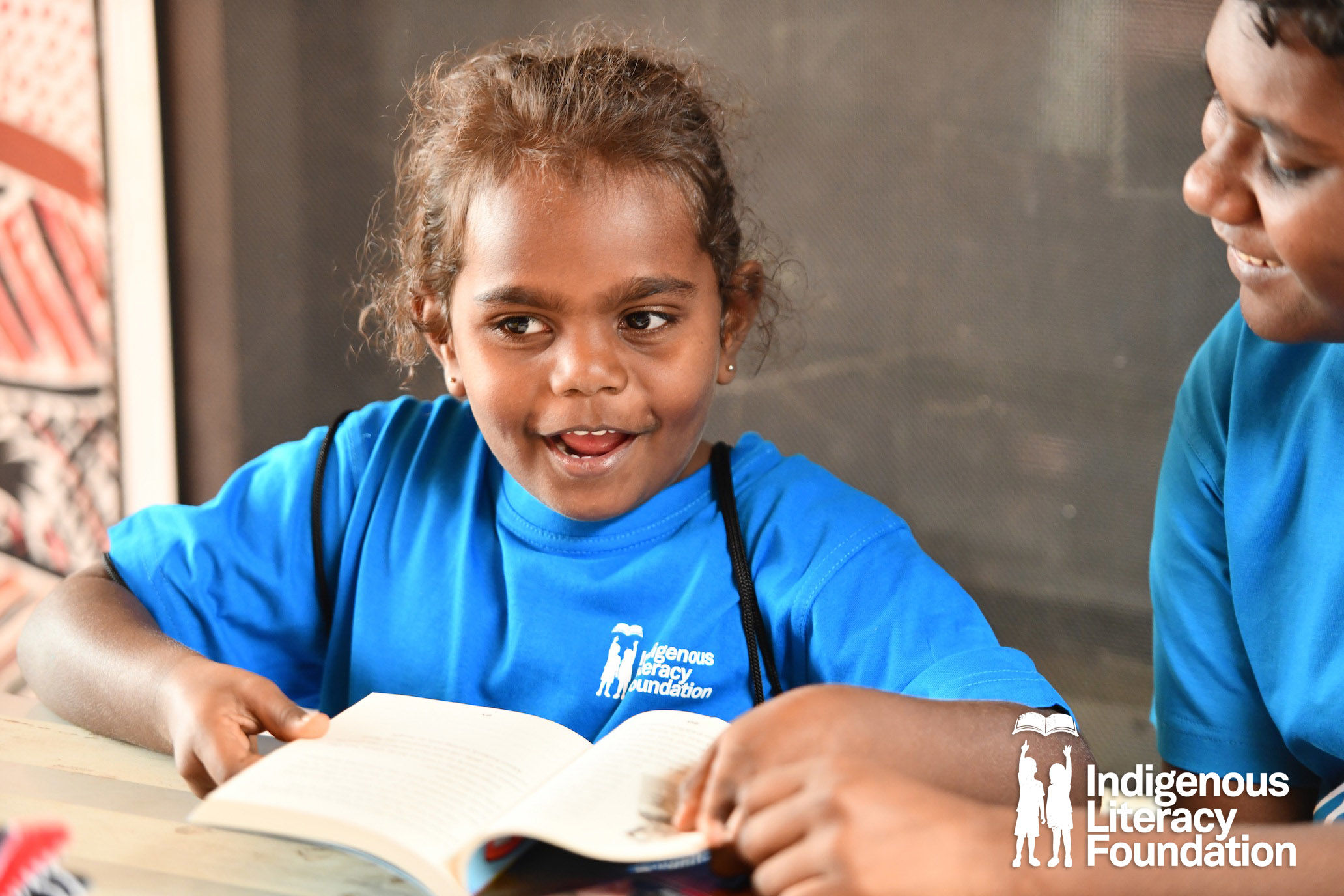 Milikapiti Remote Community. Photography by Wayne Quilliam, image courtesy of Indigenous Literacy Foundation.