Research
The Gumbi Gumbi (Pitosporum Angustifoluium) plant is a traditional food that has been consumed by Indigenous Australians for centuries. It is packed with nutrients to bolster your everyday diet. We do not add to, subtract from, or alter this natural food in any way beyond processing it for ease of consumption. We specialise in foods designed for overall nutritional wellbeing.
Traditional uses of Gumbi Gumbi are reported to include the treatment of viral conditions such as coughs, colds, and much more. Knowledge of such traditional applications was passed down by word of mouth, instead of written record and as such, much of our understanding of Aboriginal bush medicine has been lost as Aboriginal society merged into mainstream Australian society.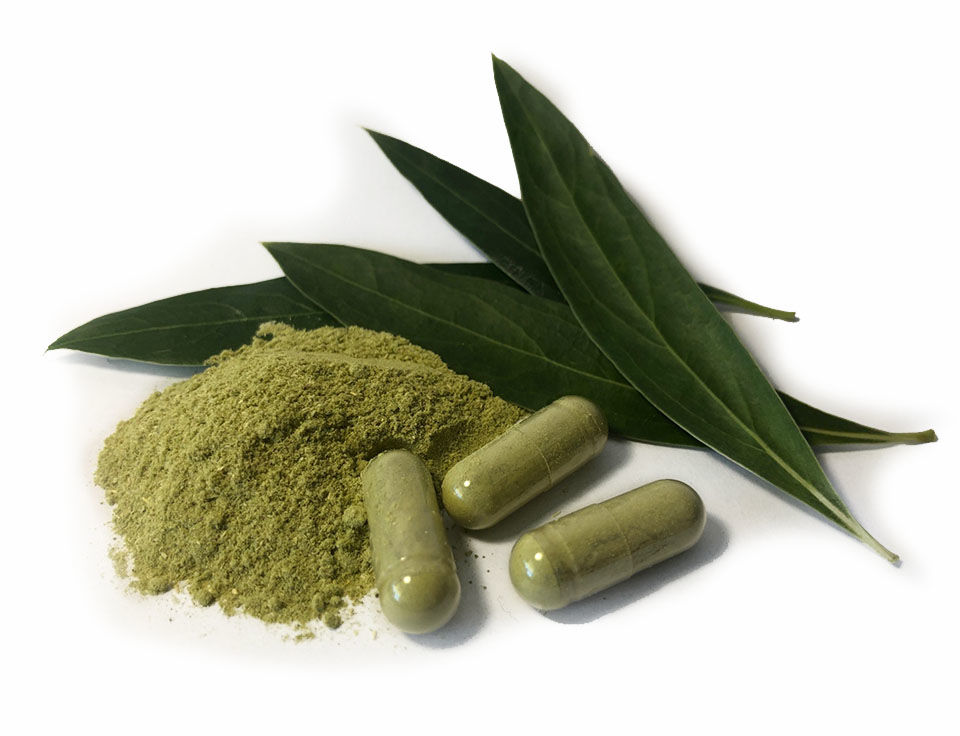 There is a growing body of research that is delving into the potential medicinal factors attributed to Gumbi Gumbi. However, it is yet to be approved by the Therapeutic Goods Administration (TGA) for therapeutic use in humans. As such, at this time we cannot state that it has any effect in preventing, curing, alleviating, or influencing any illness, injury, or physiological process in a person. We also are unable to share any of our amazing real-life testimonials on the potential health benefits Gumbi Gumbi could offer.
However, we can share with you the recent research that has been completed by universities and relevant scientific bodies. The growing body of research available supports many of the benefits that Aboriginal communities traditionally used Gumbi Gumbi for.
We also encourage you to conduct your own research on this truly special plant!